INSTALLATION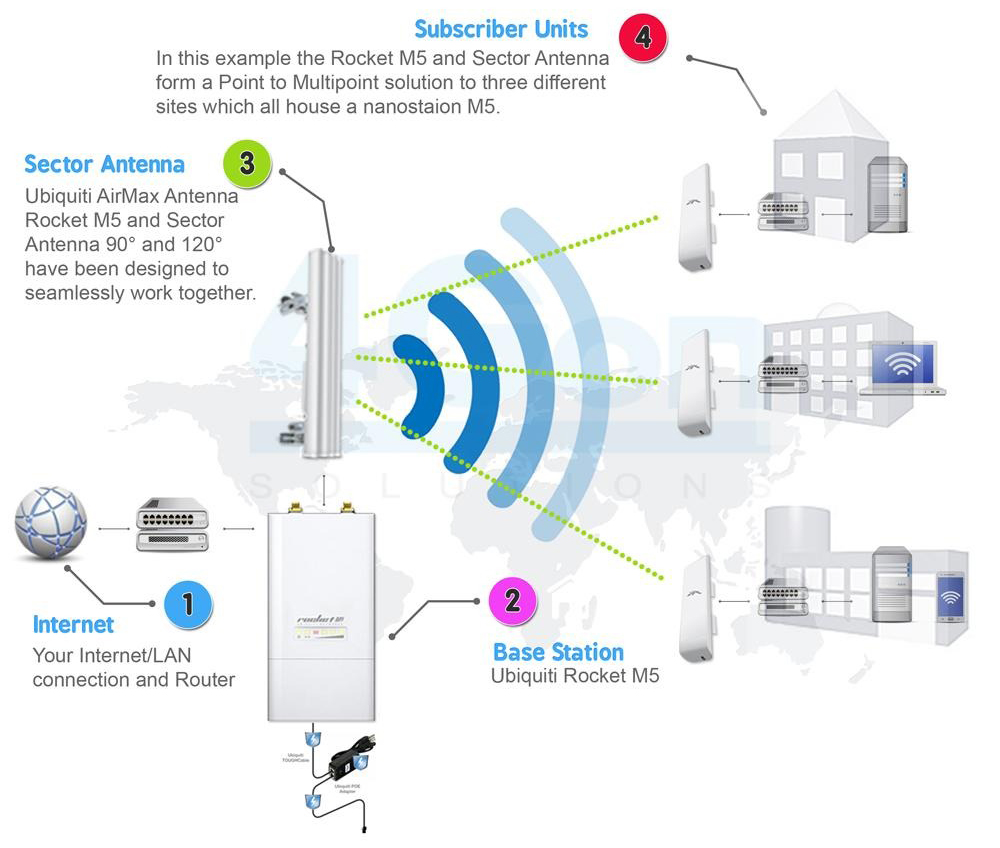 A site survey is required before installation costs are confirmed.
At the free site survey, conducted at your premises, Zoom Internet will demonstrate the speed you will be able to get on your own equipment.
Site Survey time: 1 day
Installation: within 7 days
Installation cost is £70, unless additional work is required, which will be advised to you before commencement.
EQUIPMENT
All equipment remains the property of Zoom Internet. Your service Agreement covers the use of the equipment provided at your property for the duration of the Agreement. This means that any faulty equipment is replaced Free of Charge by Zoom, normally within 48 hours for residential customers, and within 24 hours for businesses.
MOVING TO ANOTHER ADDRESS
You should inform Zoom Internet at least 1 week before you are going to move to another address
The cost to move Zoom's antenna to another address is £50
Any additional relocation of each Zoom antenna during the year will cost £60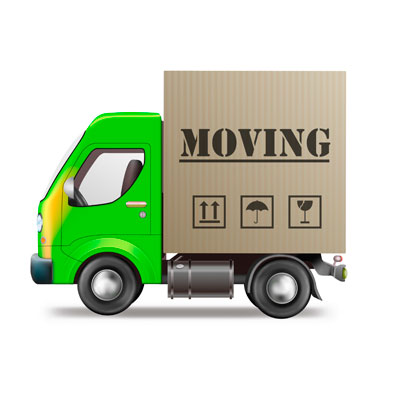 STOPPING THE ZOOM SERVICE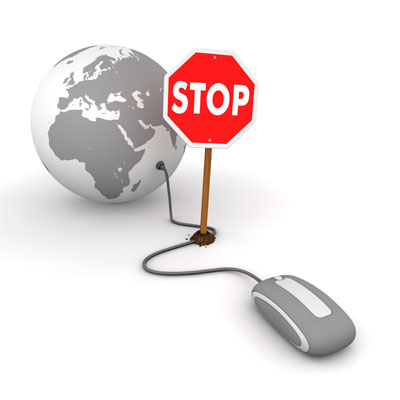 Notice   Where possible, please advise Zoom if you wish to stop your Zoom Internet service, with at least 1 week's notice in order that we can arrange to uninstall the external equipment, the antenna.
Antenna   The antenna will be removed by our installation contractors.
Equipment   Please return your internal equipment (router, PoE and cables, mains adapters) as quickly as possible after the cessation of service, and in any case within 14 days of the cessation. Failure to do so may result in you being billed for the equipment (typically £120.00).
Payment   If you pay by Standing Order (automatic payments from your bank), please ensure that you cancel the payment at your bank.
SUSPENSION OF ZOOM SERVICE
If you are away for a period of 2 months or more, you can request a Suspension of your Zoom internet service, so that you don't pay for the months you aren't using the service. All that is required is to give us prior notice of the dates you are away, preferably in an email. Please notify us of your name, customer reference number, address and dates you will be away.
[ Areas Covered ]
All areas within the red outline